Lalit Ambastha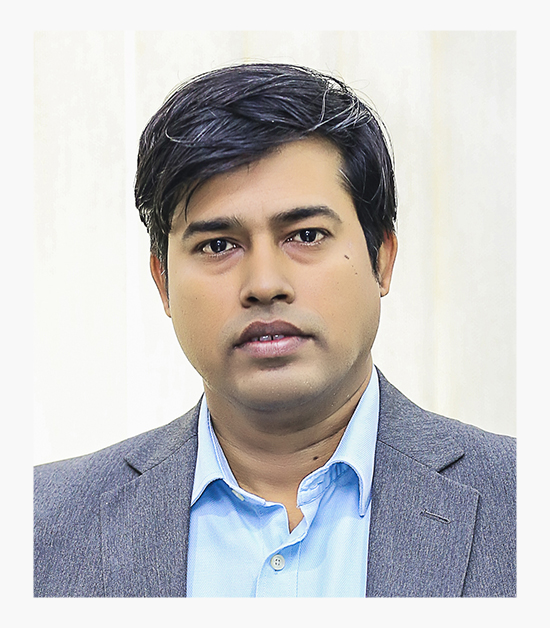 lalit.ambastha@patentwire.co.in
Patents | Designs | Trademarks | Copyrights | Opposition | Licenses | Tech Transfer | Litigation | Commercialization | Valuation | IP Training
An expert in Intellectual Property, Lalit is the strategic IP advisor for top-level and small and medium Size innovation enterprises, both national and international ones. He manages patent, design and trade mark portfolios for them and provides advisory services.
Lalit's practice concentrates on the areas of General Utility, Chemical, Biochemical, Food Chemical, Pharmaceuticals, Synthetic Biology, Medical Devices, Microfluidics, Polymers, Life Sciences, IT and Telecommunication patents on novel products as well as processes.
Lalit is associated with several universities as a guest faculty and a frequent speaker at conferences and at various Government Departments. He has earned the Certified Licensing Professional (CLP) credential.