About us
Patentwire is an Independent Patent & Technology Consulting Firm, based in New Delhi, India, with focus on Intellectual Property (IP) protection, enforcement and commercialization.
We endeavour at Patentwire to achieve excellence in patent and technology services. We believe in knowledge driven economy and utility based technology, business and market oriented Research & Development strategic protection & management of IP, identifying & analyzing new opportunities, technology transfers, and commercialization.
The expertise at Patentwire includes a wide range of technical fields including Pharmaceutical, Chemical, Mechanical, Electrical, Life Science, Biotechnology, Electronics, Telecommunication, Software, Information Technology and more.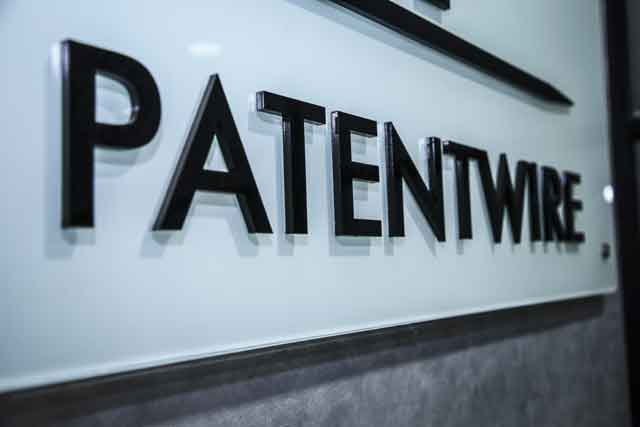 We encourage and support mind to market approach. Patentwire moves hand in hand with its clients from innovation to successful commercialization. The professionalism and practices followed at Patentwire are oriented towards "Quality Work, Well in Time".
We are proud to be associated with various Ministries, Industry Associations, Universities, Law Firms, and Individual Inventors in India and abroad. We are active in more than 65 jurisdictions for protection and promotion of our client's intellectual property. We have associated with more than 75 IP firms across the globe for in and out IP protection.
We are committed towards providing honest and thoughtful opinion to our clients.